RESIDENT REFERRAL PROGRAM
SPECIAL APRIL REFERRAL BONUS
Through April 30th, if you refer a new resident to any of our properties you will receive a credit on May rent!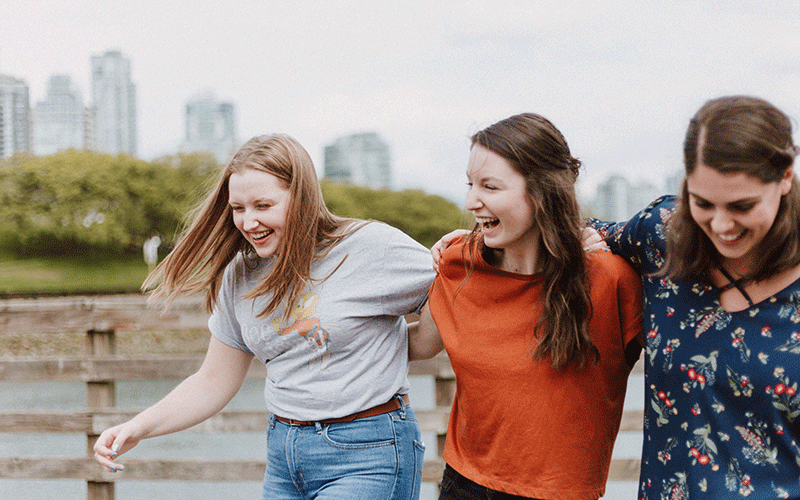 EARN UP TO A FREE MONTH IN RENT, OR MORE!
Credit amount will equal the average of your monthly rent rate and the monthly rent rate of the new prospective resident. Please contact your management office for further details.
View all our 3L Communities
Terms & Conditions:
Resident shall receive a rental credit for referring new prospective tenant(s) to Resident's building or complex.  The amount of the rental credit shall be in an amount equal to the average of Resident's monthly rent and the monthly rent to be paid for the unit leased by the prospective tenant(s) referred by Resident.  There is a limit of one referral bonus per new lease (any lease executed by multiple new residents for the same unit shall constitute one lease for purposes of this promotion).  The new resident(s) must confirm in writing that Resident is responsible for the referral.  Resident shall only be entitled to a rental credit if the prospective tenant(s) execute a written lease on or before April 30, 2020, and pay any and all fees due at the time of lease execution.  Resident's rental credit shall be applied effective May 1, 2020.  No Resident may receive more than $5,000.00, three (3) referral bonuses, or an amount equal to two months of Resident's monthly rent, whichever amount is less.  Resident must not engage in any lease negotiations, lease discussions, lease showings, or other leasing-related activities with the prospective tenant(s) being referred.  No residents currently in default or material breach of their lease are eligible for this program.  Any and all decisions of management regarding a Resident's eligibility for the referral bonus, the amount of the rental credit, or other terms of this program shall be final.  No  In its sole discretion, management reserves the right to terminate this Referral Bonus program without further notice.  For any questions regarding this program, please contact the management office.